Recovering Your Past,
Ensuring Your Future.
We are one of the few Advocacy & Disability Law Centres (ADLC) which offers FULL SERVICES which include not only WSIB but all potential sources of benefits such as CPP, STD, LTD, ODSP, group plans. We are also unique in our ability to take your case from the "ground up" from workplace advice to all level of appeals to the highest court levels.
We are NOT more expensive than other representatives who are not lawyers and cannot offer full services.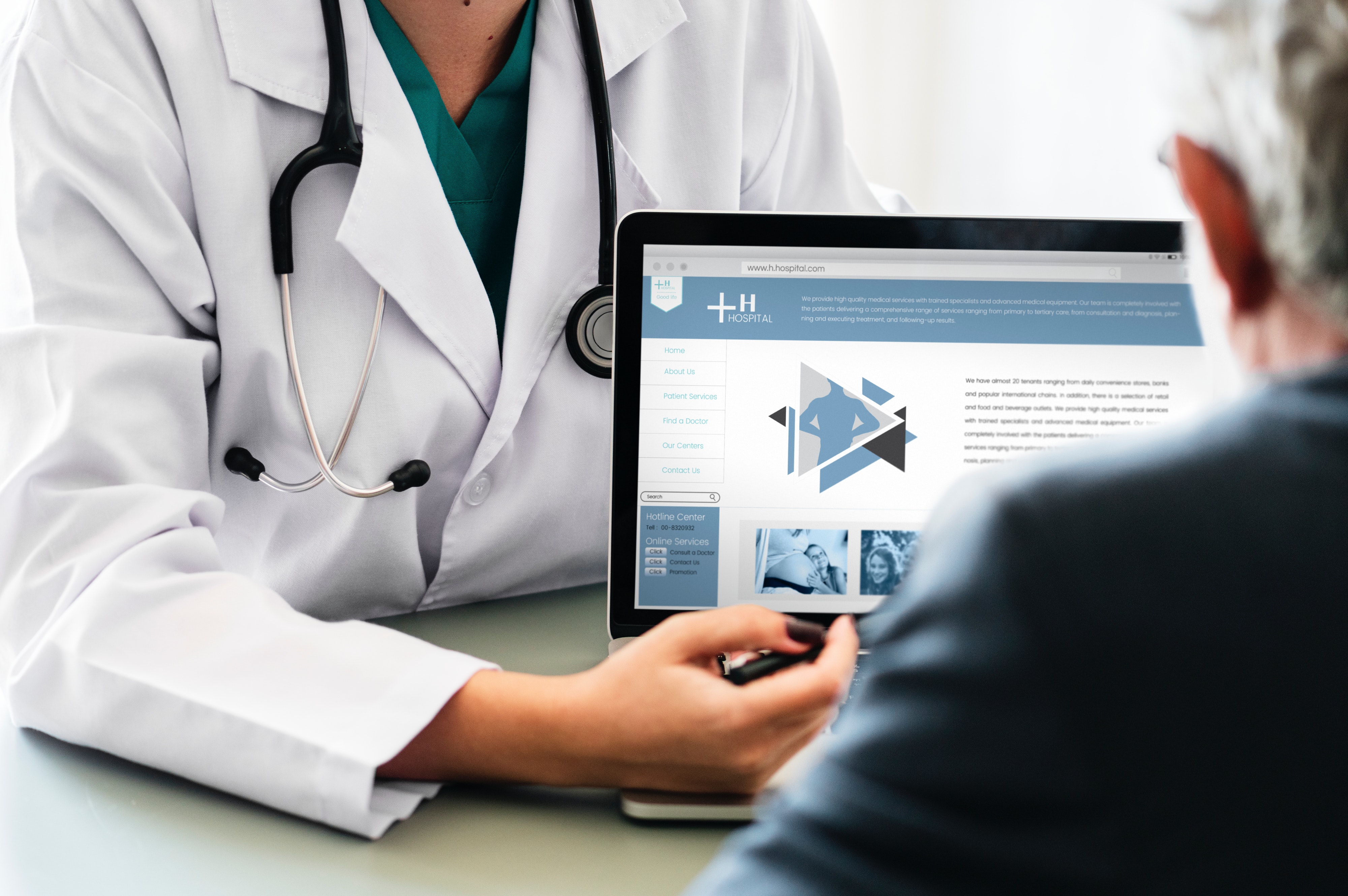 With 30+ Years of Experience
We've Seen it All

Our Staff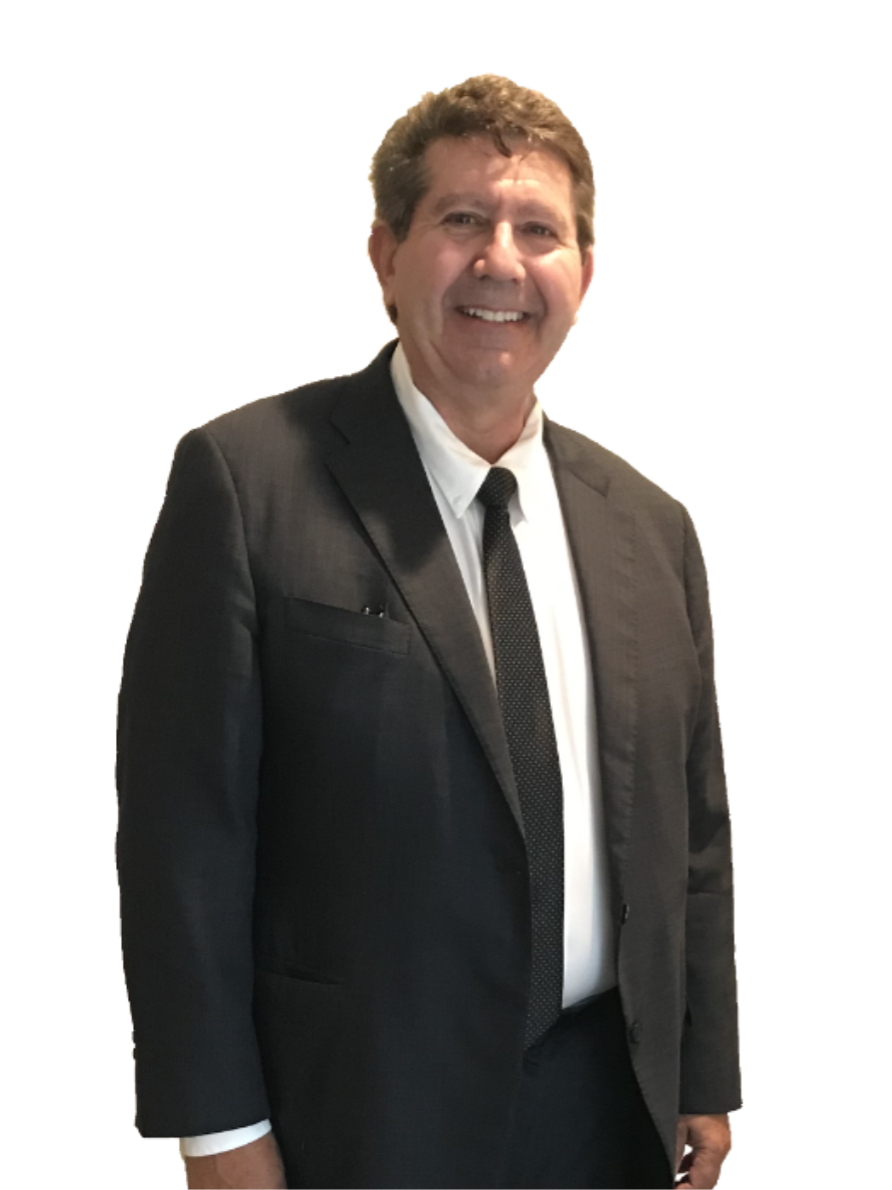 Advocate "extraordinaire" for over 30 years STEVEN YORMAK has brought all his considerable legal experience and skills. Working only for the WORKER!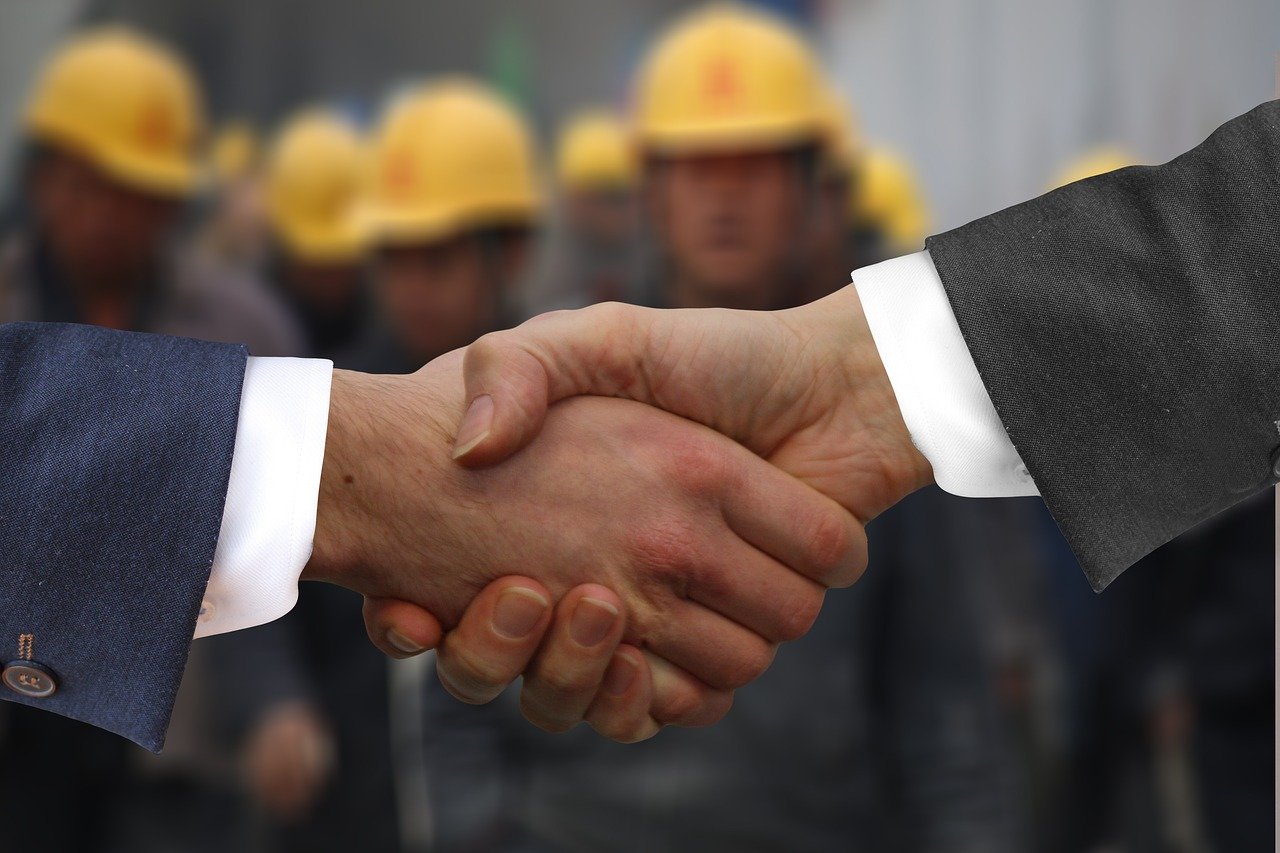 At the heart of every successful Law Firm, there is strong dedicated staff forming the team to help every client along the way.
"In August 2010 I had a slip and fall at work. Since this accident, my life has changed forever. I injured my head, back, neck, right arm, shoulder and I have lost all feeling on the right side of my body. I have been in this country since 1995 and my English is not very good and dealing with the WSIB, the employer and all the paperwork was very difficult for me until Mr. Yormak took the case. Since this time I have not had to worry about anything, knowing Mr. Yormak would take care of me. On the advice of Mr. Yormak, I applied to CPP disability and am now able to pay my bills. Both my wife and I are very appreciative of all the hard work both Mr. Yormak and his staff have and are putting into my case to take care of me and my family."
"In approximately 1988, I suffered a severe industrial accident. I had fallen 30 feet into a cement and steel chute. This resulted in brain damage and spinal damage. I had tried to negotiate with comp with little success. Steve Yormak took our case and dramatically changed our struggle by challenging the comp board and winning. Allowing us to live a normal life and providing us the ability to pay off our mortgage, purchase an income property and send our son to university. My wife and I are grateful that we could put our future in Steve's hands, confident he could take care of us, which he did."